Welcome to Phetchaburiand Cha-Am!
Holiday in Thailand



The province Phetchaburi is an very old part of Thailand, which history is more then 1200 years old. The name Phetchaburi means City of Diamands and it is called commonly by the Thai people Khao Wang or Phra Nakhon Khiri. The old name was Phrip Phri.
In this area you will find many nice cities and beaches. The most known city is the beautiful sea resort Cha-Am, where you always have a nice breeze and very low rain, also in the raining season.

Please enjoy now the following pages of one of the most beautiful places on earth, where the natures is still intact and where the monkeys are lving in the wild.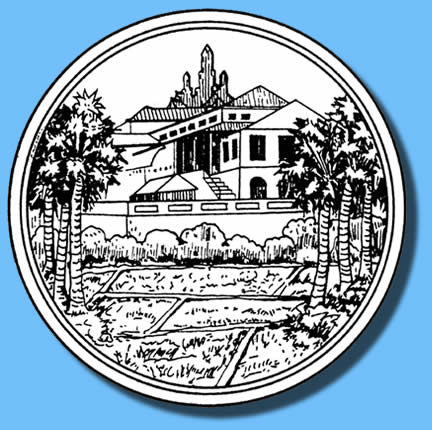 The seal of the Province Phetchaburi


The city of Cha-Am is a well known beach resort, about 200 kilometers south of Bangkok.

Booking a hotel in Thailand is not the best and not the cheapest way to spend your holiday. You can book a house and live in the guesthouse for your holidays in it.

---