อำเภอชะอำ
Cha-Am is the most beautiful City
in the surrounding of Bangkok

Cha Am, the beautiful sea resort town is famous for its beach fronts which is the home of many beach resorts.
The distance to Bangkok is only about 200 Kilometers, so you can drive easy and in a short time from the International Suvarnabhumi Airport to this nice town. With about 45.000 inhabitants it is a small city, which lives from fishing and the tourism. But the tourism in Cha-Am is much different to the big touristic places like Pattaya or Phuket, because more then 90 percent of the tourists are from Thailand and not from other countries. This, the always fresh breeze of wind and the naturalness makes this city so pure and so nice.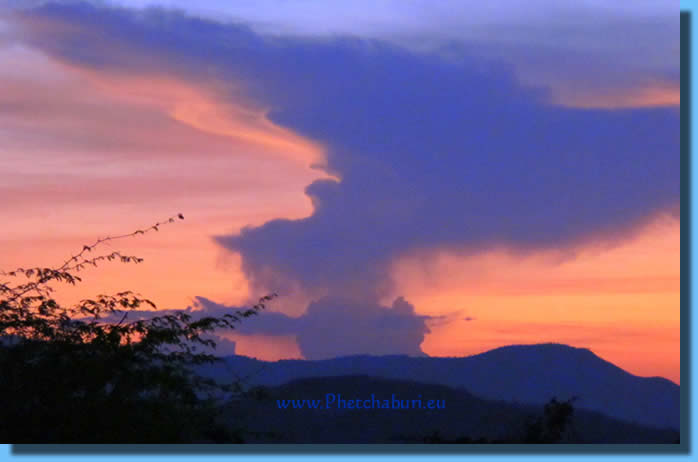 Every sunset in Cha-Am is like a paintwork of an artist.
If you rent or buy a house, regard that you have a balcony to the west, where you can see every evening the greatest sunsets. Or - if you are an early bird, to the west!

In Cha-Am you can rent very cheap accommodations with shower and aircondition. The price is starting at 300 Baht per night, which is about 6 Euros.
If you are interested in buying a house or a plot of land, there are still some nice and affordable properties for sale.



---