Land for sale in Cha-Am
Real Estate and
Plot of Land in Thailand

Building a house in Cha-Am Thailand is at the moment very cheap, you have to pay about one million Baht for building it. It is the dream of everybody to have Real Estate for your own. Just buy a plot of land in Cha-Am and buid your own house in that style, you like to have it.
The plots of land we are now showing you have electricity, telephone and they are flatten, so you can directly start to build your house.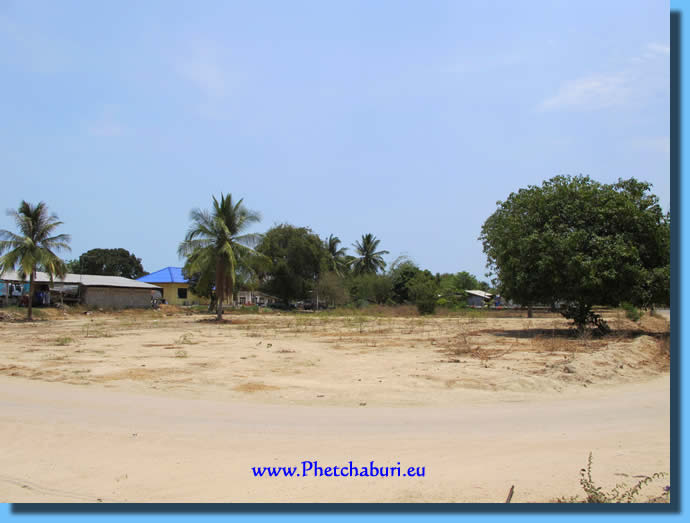 A quiet place, about 6-7 kilometers away from the beach of Cha-Am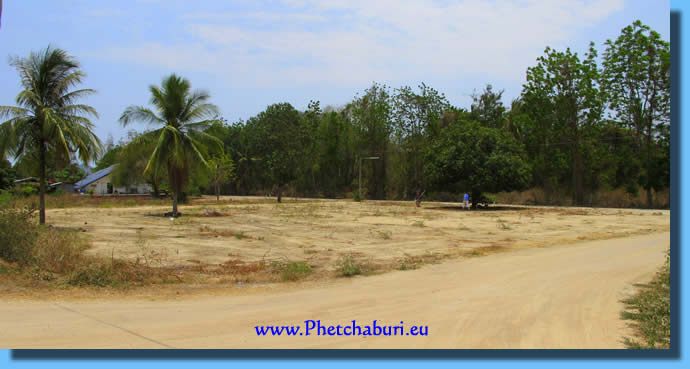 A view from the other corner on the land for sale near Cha-Am city
On the land is already a Mango tree and two Coconut trees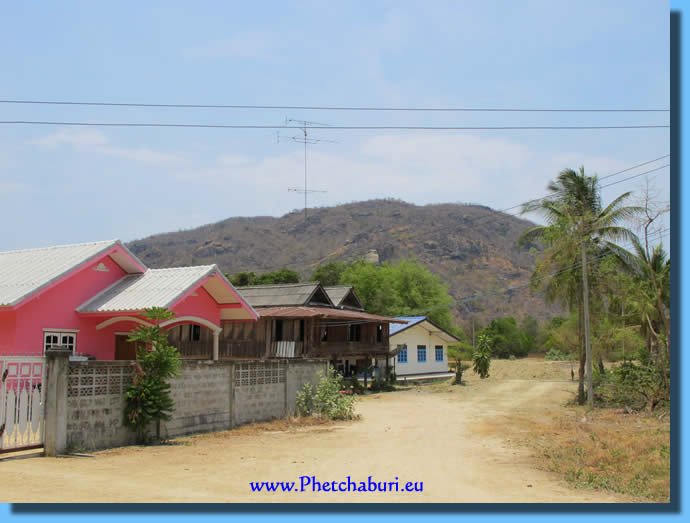 The neighbours are very friendly and helpful. One of them is a small farmer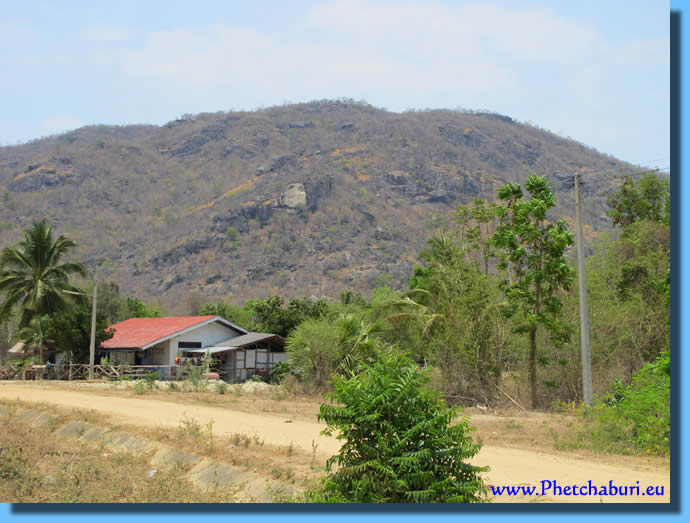 You have a direct view to the mountain from the plot of land and a fresh breeze of air


If you are interested in the plot of land, here are the details:

Size: 1900 square meters
Water, electric, telephone: On site
Distance to beach: About 6-7 Kilometers
Price: 1.3 millon Bhat, or nearest offer
Specials: Corner plot, mountain view

If you like to have more information about the land, you want to visit or to buy, please contact directly the owner by telephone in Thailand:

Kate and Tony Manwaring: +66 (0) 8404 60857



---